Hello, This is complete solved assignment of Principles of accounting for B.Com students of Allama Iqbal Open University according to pattern of University for semester Spring 2014. Let's start it.
Subject : Principles of Accounting 
Course Code : 438
Level : Bachelors – BA and B.Com
Year / Semester : Spring 2014
Assignment No . 1
Type : FREE AIOU Solved Assignments 
Medium : English
Total Pages : 5 + 3 = 6
Must See it : See 2nd Solve Assignment of Code 438 – Principles of Accounting Spring 2014 here
For Question see your own assignment which is sent by AIOU with your text book. In case you have lost your assignment Question paper, download it from here.
Page No. 1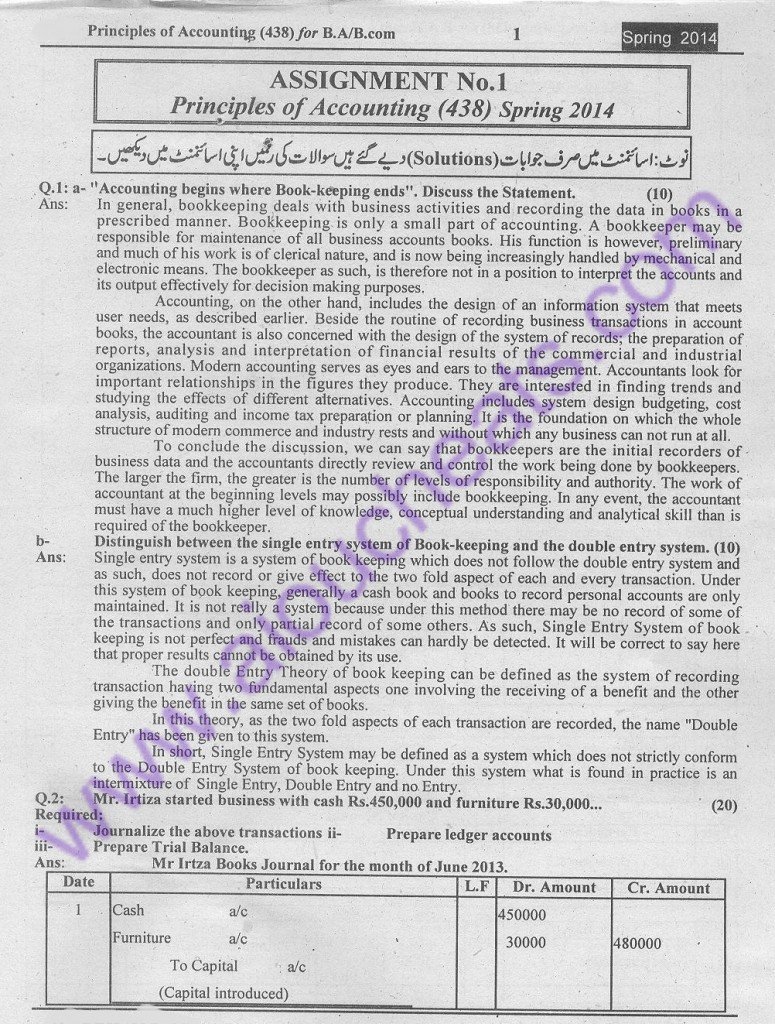 Page No. 2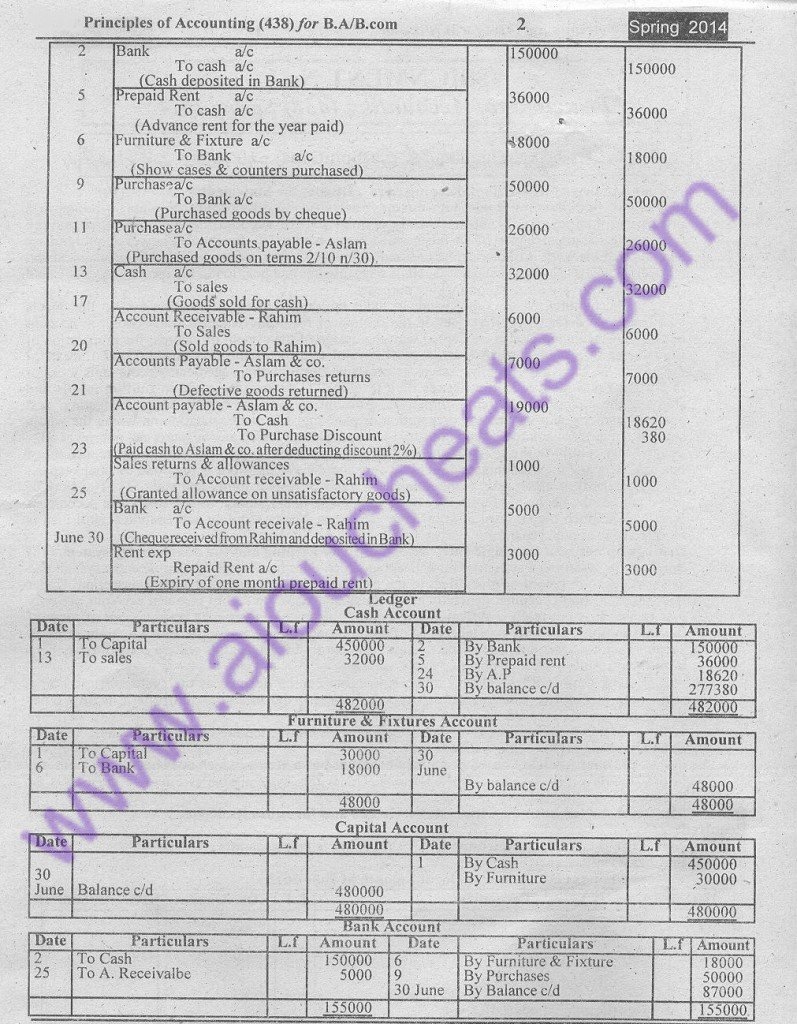 Page No. 3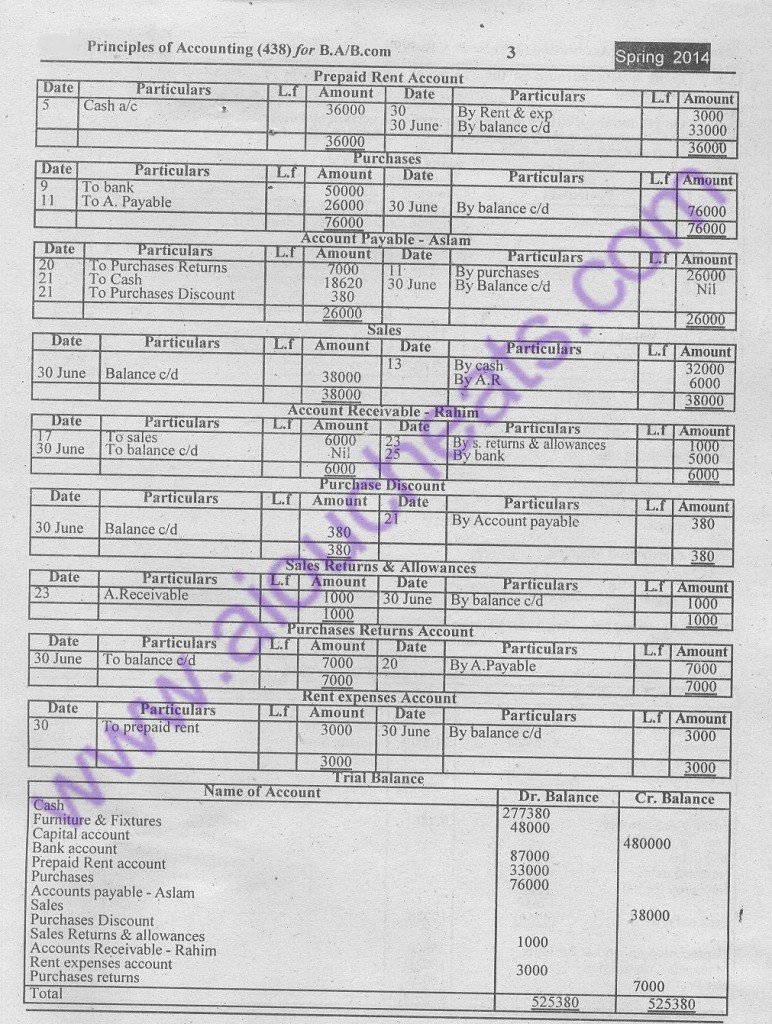 Page No. 4
Please be peace, answer of Question No. 3 is attached at the end, so find the pages which are mentioned at the end page 5.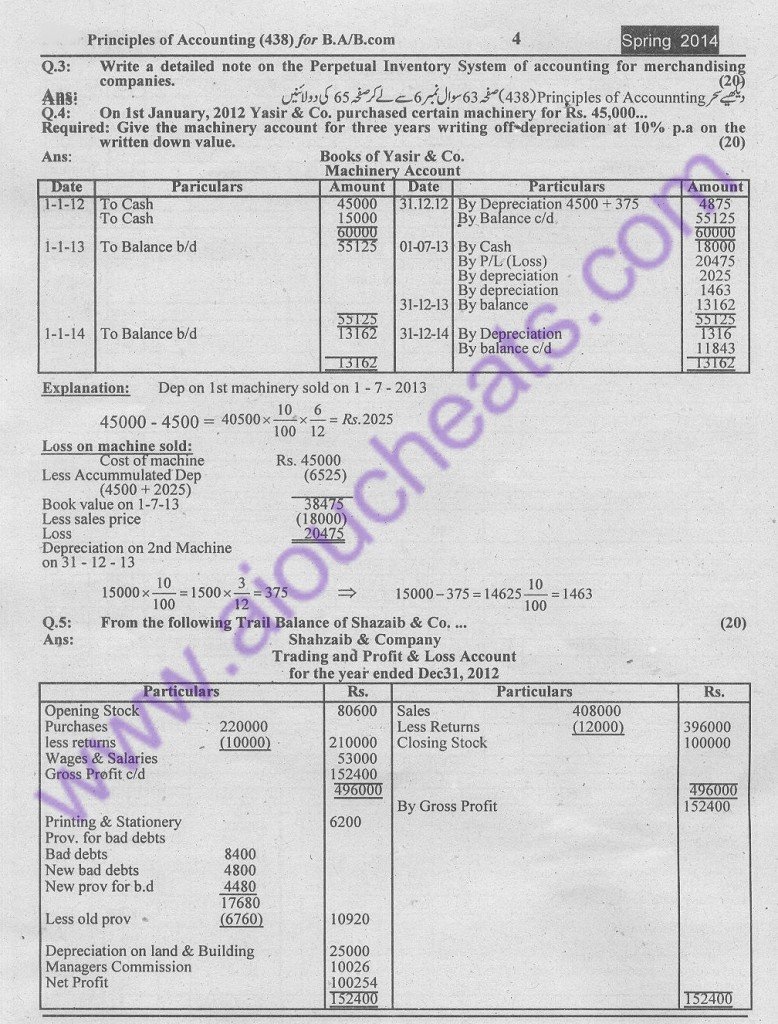 Page No. 5

Note that, answer of Question No. 3 start from here. See question No. 5 from below image to write your answer for Q.3 of first assignment. These are key_book pages attached for your help.
Page No. 63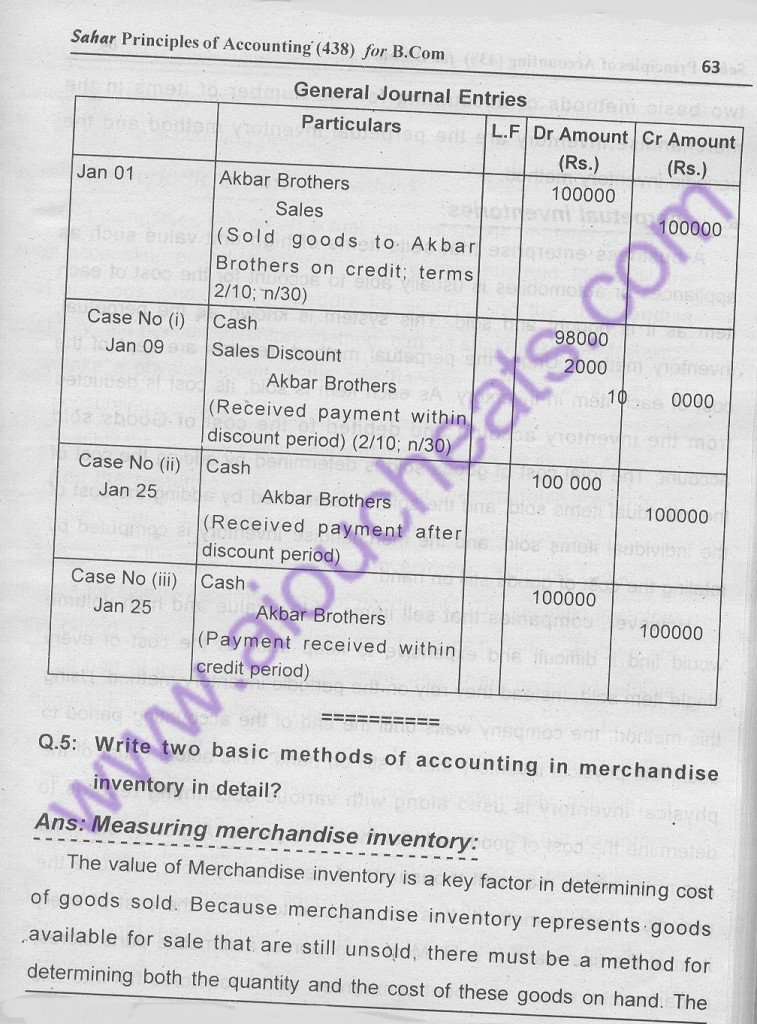 Page No. 64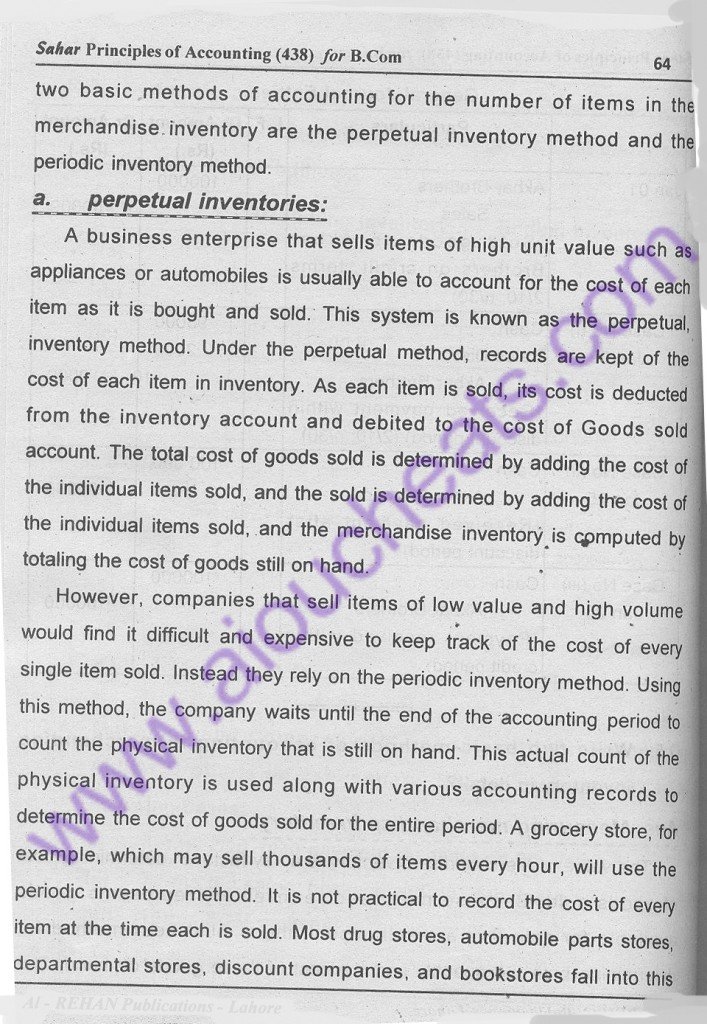 Page No. 65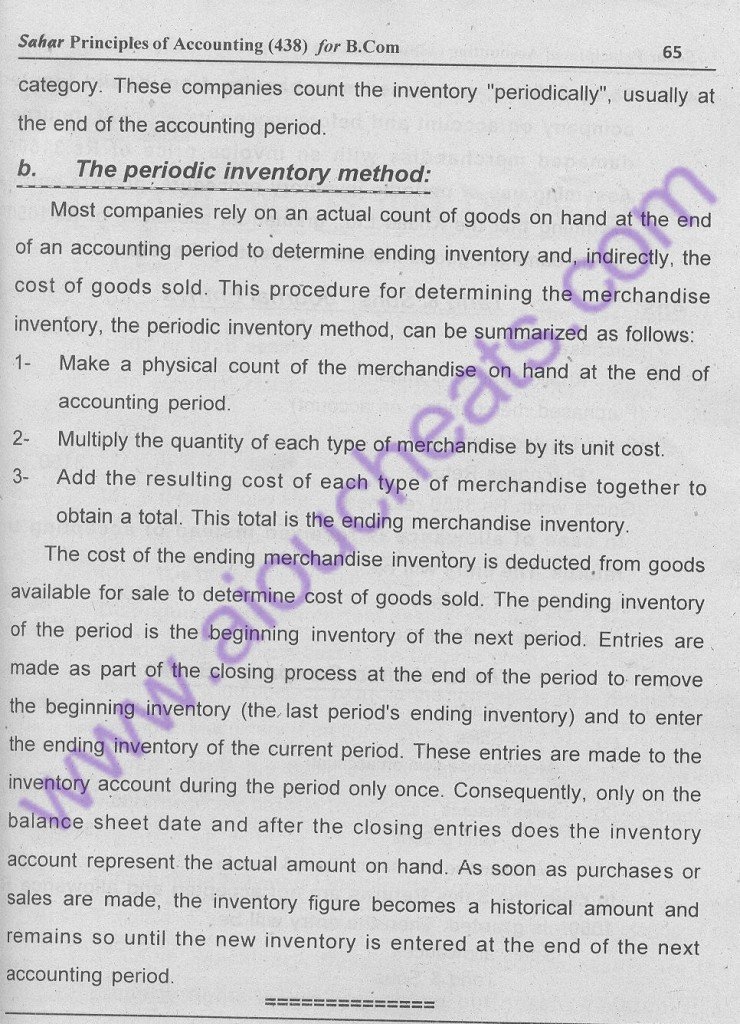 This is updated because of your many requests of our Facebook page / Group and many students mail us. So I hope now you are happy. Second assignment is also available. So you can make your complete and correct assignment of this difficult subject. On the other hand if you feel any problem or need any type of help regarding this subject, feel free to ask in comments below. We will answer your quires and try to resolve them.
Keep share and like this post, we will soon update some guess papers and solved old papers of this subject too, this time previous 5 semesters past papers are already uploaded on this site of accounting which help you to understand what type of questions are important for annual exam point of view. Stay tuned. 🙂